533 E Glendale – Eichler Lease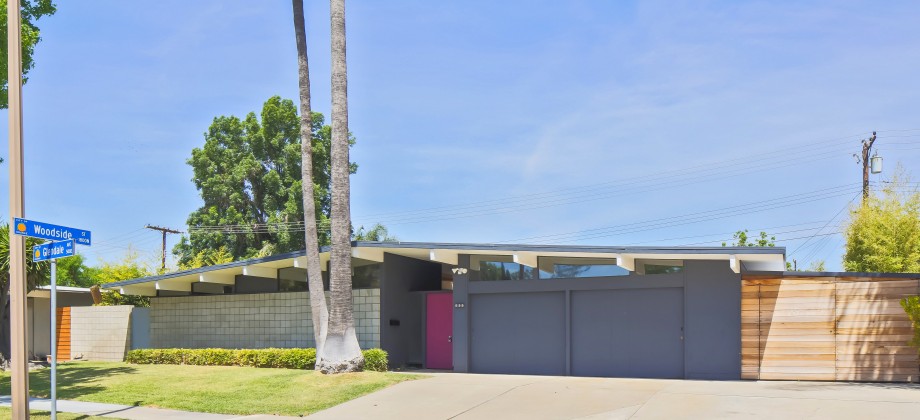 ID: PROP-4901
4 Beds
2 Baths
Published:

April 22, 2016
This home has leased.
Here's your chance! You've waited patiently. You've bided your time. You've calculated your moves. And now it all pays off. Usually only 1-2 Eichler homes come up for lease per year — it could be a year before another home like this available. And this one is especially nice. Upgraded finishes and one of the larger models in the tract. Your Eichler dream starts here.
Pool , heating and air, Fairmeadow neighborhood. Gardener and pool maintenance included.